A tailor-made path to retrace and redefine the past of your company, to effectively analyze its present and to plan in a structured and engaging way the future you really want.
A path composed of three meetings of half a day each, in total entrustment to an expert thanks to which the benefits will be immediate and will also guarantee fundamental data and analysis for a medium and long duration work and application.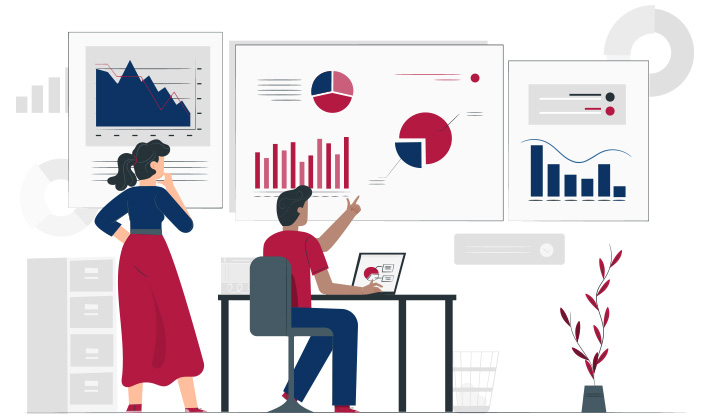 1. Where do we come from?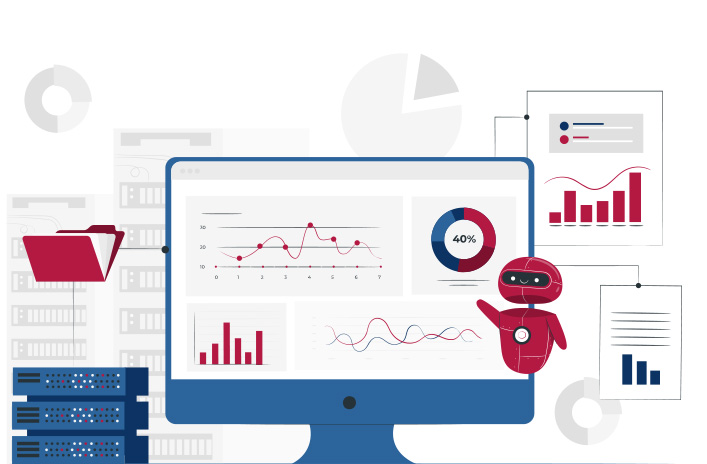 BENEFITS of
A.I. BUSINESS ANALYSIS
We develop tailor-made solutions according to the specific characteristics of each client.
Copyright Mind Training International Ltd 2018-2022 © All rights Reserved.