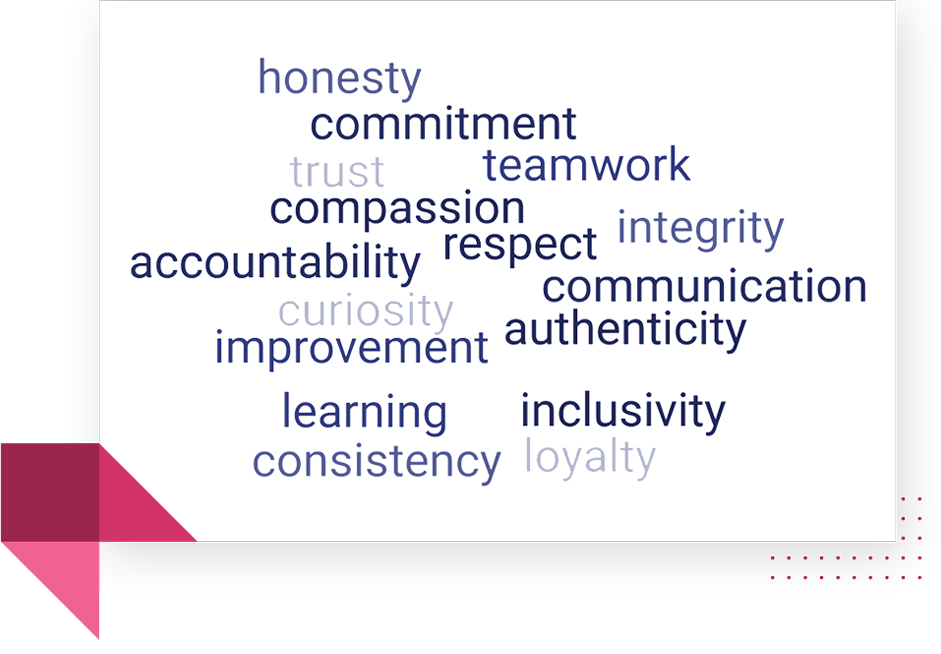 In U-Mind International® We design and develop the successful transformation of small, medium and large enterprise customers through tailor-made digitalization, change-management, training, and coaching projects. U-Mind International provides professional services as well as relevant certification, training, technical support and access to other essential resources needed to implement high value solutions for small, medium and large enterprise customers.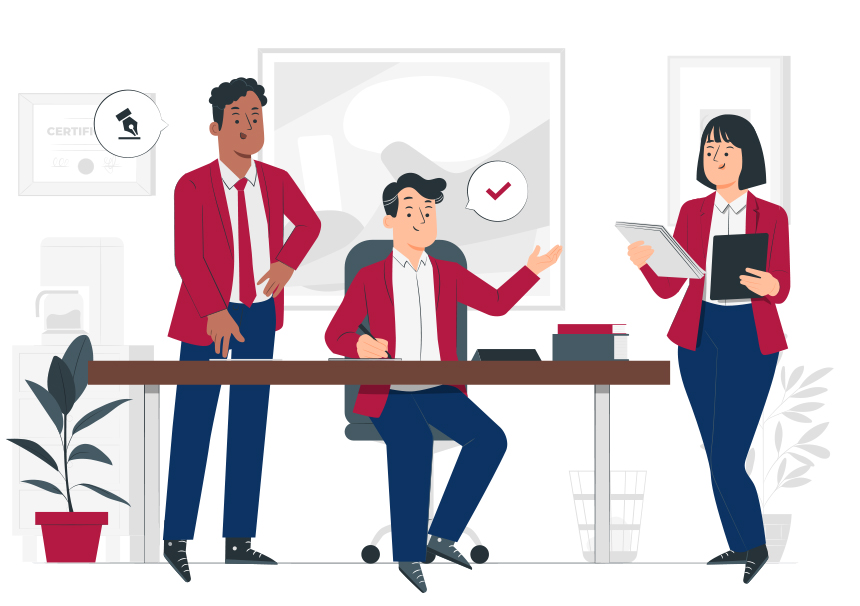 U-Mind International® proposes a new way of education for individuals, based on a holistic approach (from mind to body), which awakens and unleashes their inner power in order to be used towards the betterment of the global culture of society.
Better Life:
knowledge, awareness, connection individuals/nature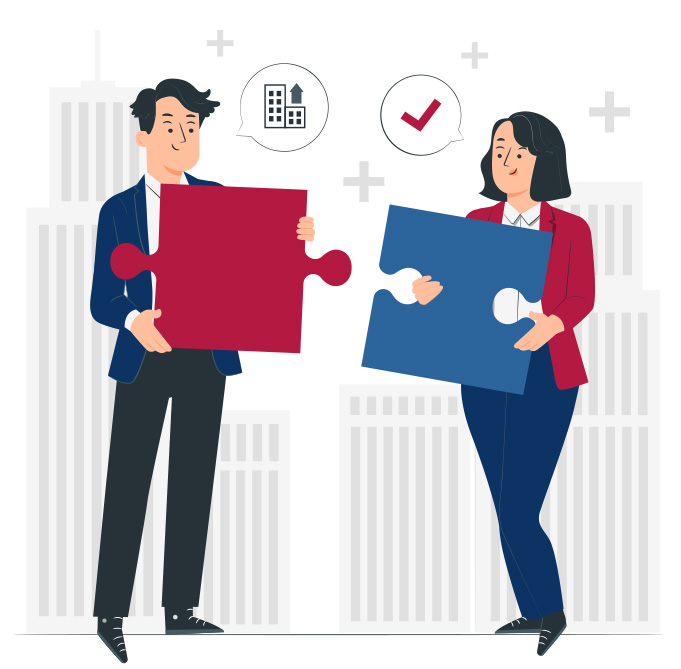 In U-Mind International® we create an inclusive environment and culture. A space and a mentality where everyone is welcome. We are focusing on authenticity and uniqueness instead of diversity. We encourage the individuals working with us (employees, partners, clients) to enter a mindset of respect, communication, and continuous advancement, learning and improvement. We strongly believe in accountability as the source of inner power, and we award commitment, consistency, and teamwork. Our methodology consists of total transparency, honesty, loyalty, integrity, and this is what we expect from the people working with us.

Take a look at all corporate and project-related updates in our dedicated Newsroom & Blog.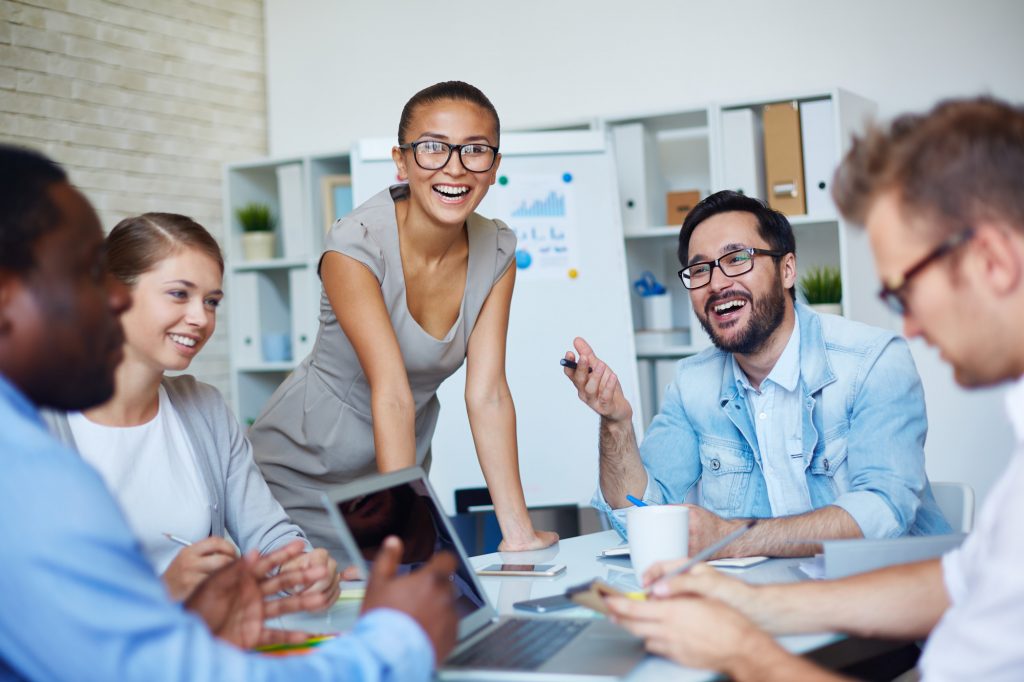 Business savvy, analytical skills, experience, and vision are all traits often associated with the best …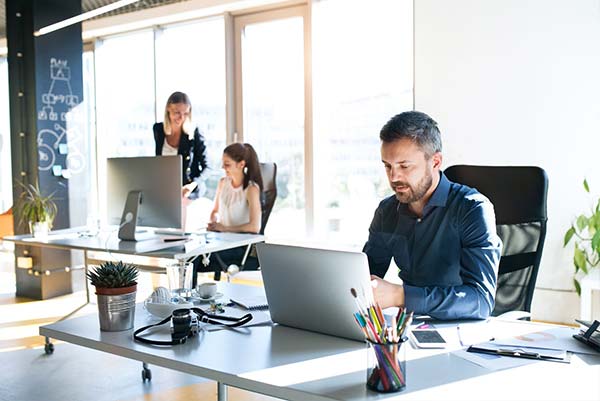 In recent years, many companies have achieved great results by reorganizing their processes and their …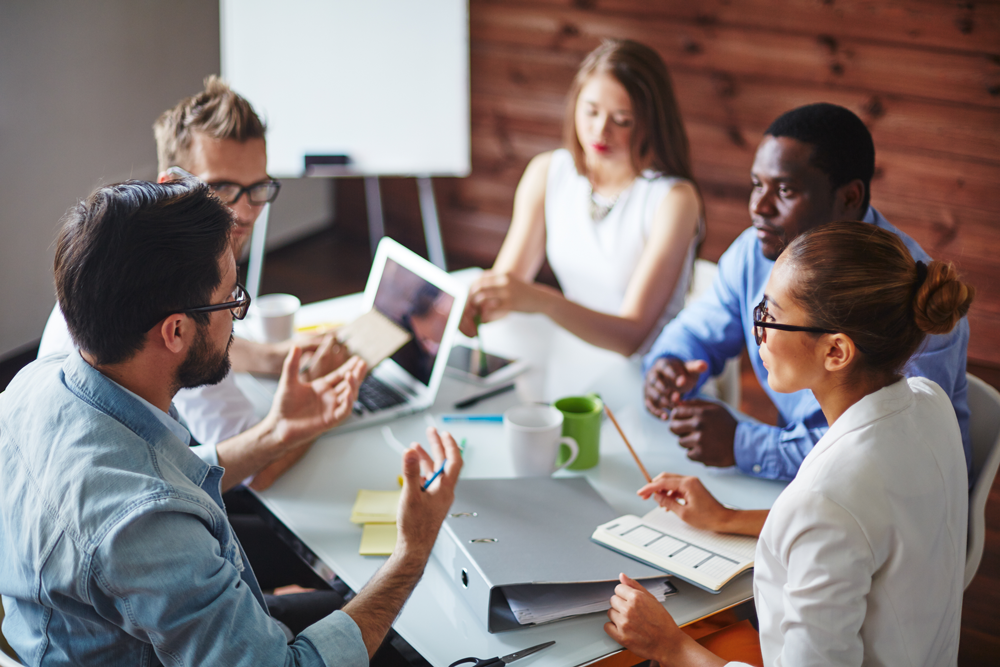 Have you ever tried to change something in your life, but it did not last? …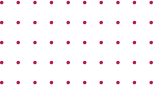 Copyright Mind Training International Ltd 2018-2022 © All rights Reserved.