Power your brand on social media with the best spokespeople: your employees
ForceWise boosts employer branding, employee advocacy and social selling strategies through a network of brand ambassadors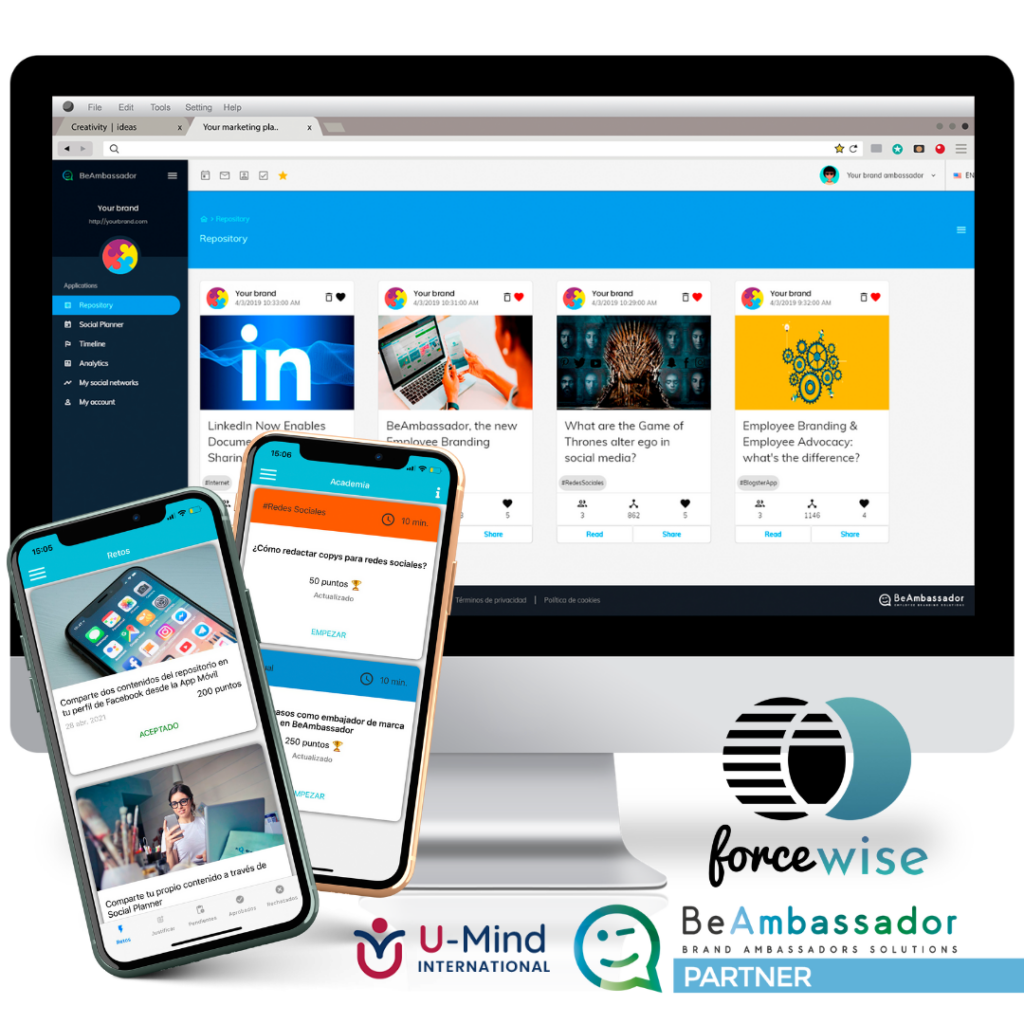 ForceWise is an advanced business intelligence tool that allows managers to easily interpret all the data from the iterations their employees make on the company's news platform, including sentiment analysis, behavioural analysis and emotional intelligence. ForceWise enables you to provide insights into social iterations, so you can create marketing and media campaigns that are closer to the user's reality, while valuing the experience of your employees, who become not resources but human capital to be considered, valued, developed and rewarded.

The content shared by employees have 8 times more engagement by the audience on social media

The contents shared by your ambassador network are 16 times more attractive to read for users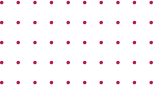 Forcewise Add-on for BeAmbassador platform
Forcewise is a perfectly integrated add-on to the BeAmbassador platform, the unique Software ad a Service (SaaS), which allows you to feed the image of your corporate brand, giving your employees the opportunity to share content and information , published on the company intranet in an easy, dynamic and automatic way, being perfectly integrated with the major social media platforms. With BeAmbassador, corporate users, precisely the "ambassadors", will be able to increase their Personal Branding, being more attractive to the market. Also, increasing their profiles on social networks will make them more competitive.
All your Employee Branding strategy from a single platform
Possibility to create a competition in which ambassadors can compete for different prizes.
Customize the score according to the activity of your ambassadors and reward the most active thanks to the ranking.
Share content from the most relevant information sources for your company without leaving the platform
Build your own network of brand ambassadors and group them by categories according to department, area,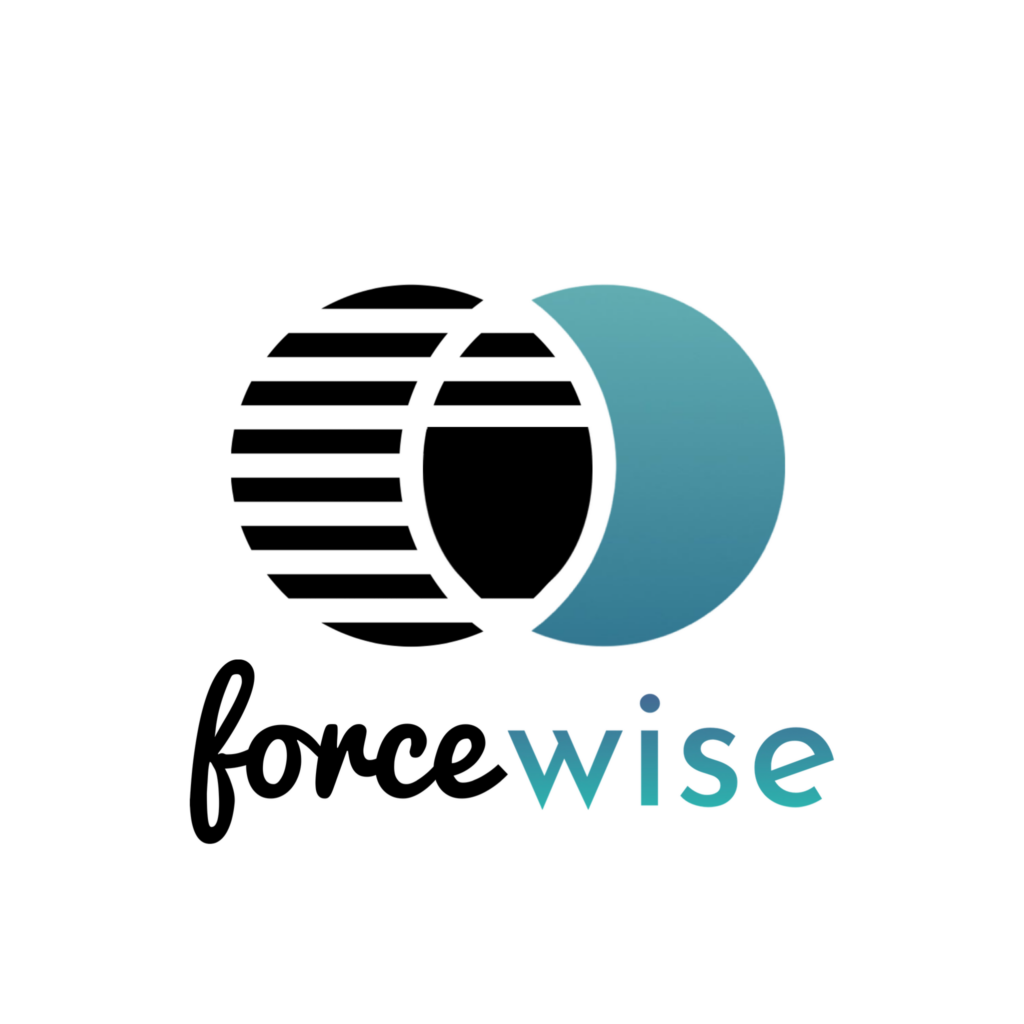 Boost Marketing, Sales and Human Resources strategies through brand ambassadors

Human capital development
ForceWise helps you identify areas for improvement, where you can launch training and coaching campaigns with ad hoc solutions, aimed at increasing expertise in both soft and hard skills, having a backstage of team of experts who can help you create dedicated programs and follow step by step your personal and team growth.

ForceWise is not about promises, it's about an evidence-base, analyzed and evaluated, to achieve efficiency and effectiveness in the target areas of your business.
We have experience in implementing employer branding and employee branding strategies in sectors such as retail, higher education, insurance, sports and associations. We develop tailor-made solutions according to the specific characteristics of each sector
What do companies think of us?
Working with BeAmbassador has allowed us to have a tool with the necessary functionalities to meet the objectives of facilitating the dissemination of corporate content among Reale Seguros' official agencies in Spain.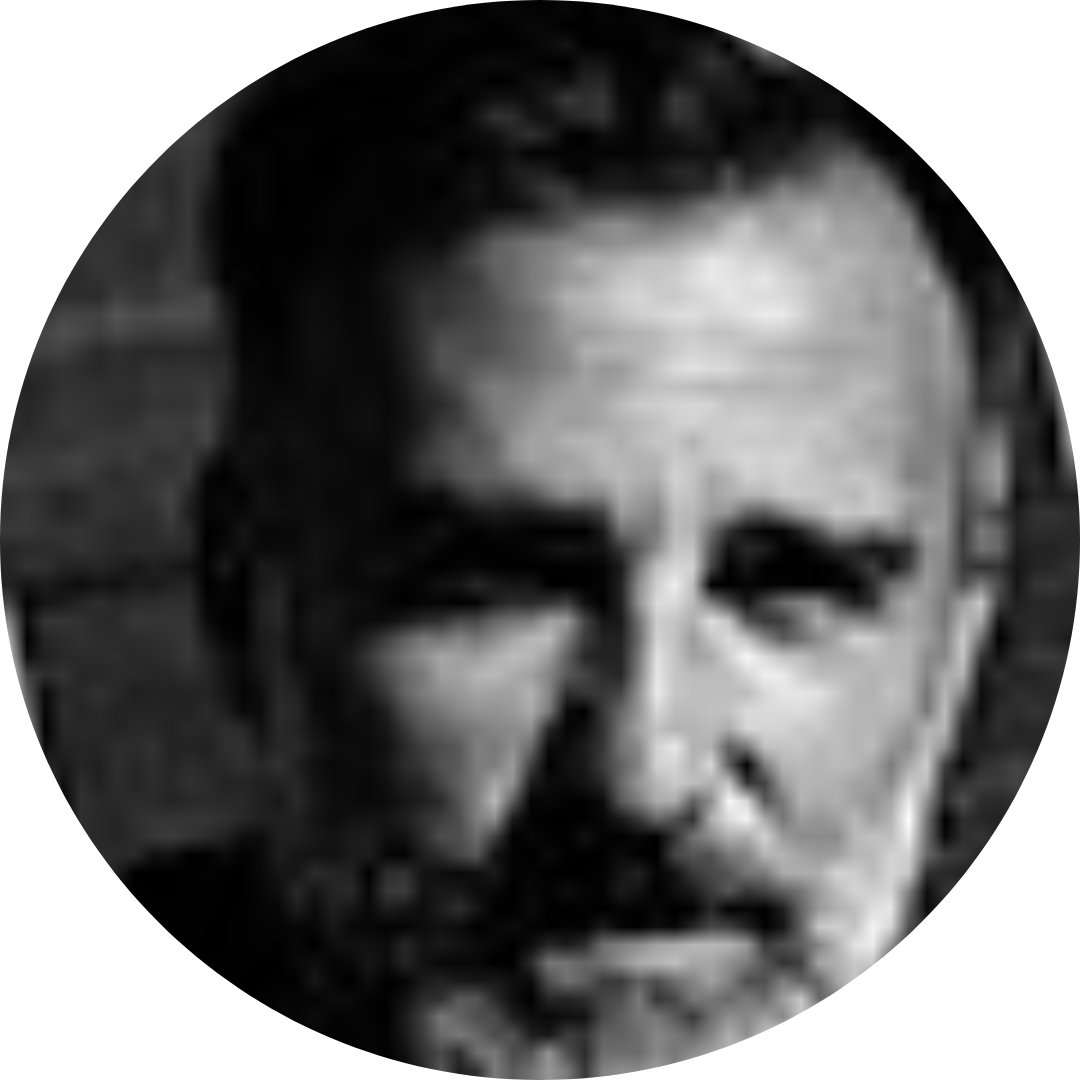 Ignacio Rodrigo
Head of Social Media & Digital Content at Reale Seguros
Our goal in Saphir Parfums was to amplify the presence of the brand in Social Media. With BeAmbassador we have achieved it. Our employees have known each other better through the tool and carry out activities together.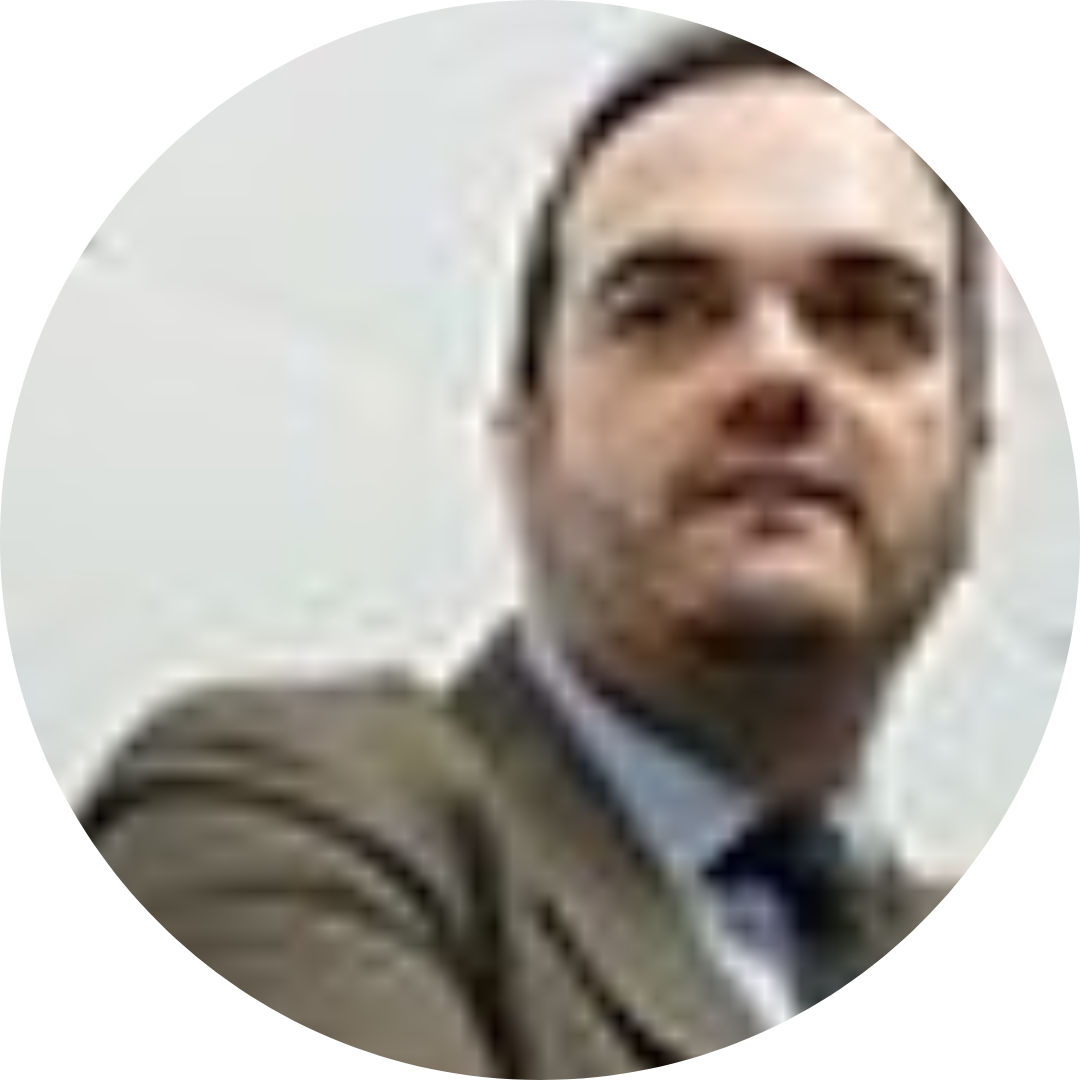 David Rey
Head of Marketing and Business Development at Saphir Parfums
The Entrepreneurship Unit of the General Foundation of La Laguna's University has managed to have content that helps us build our personal and professional brand with new content daily.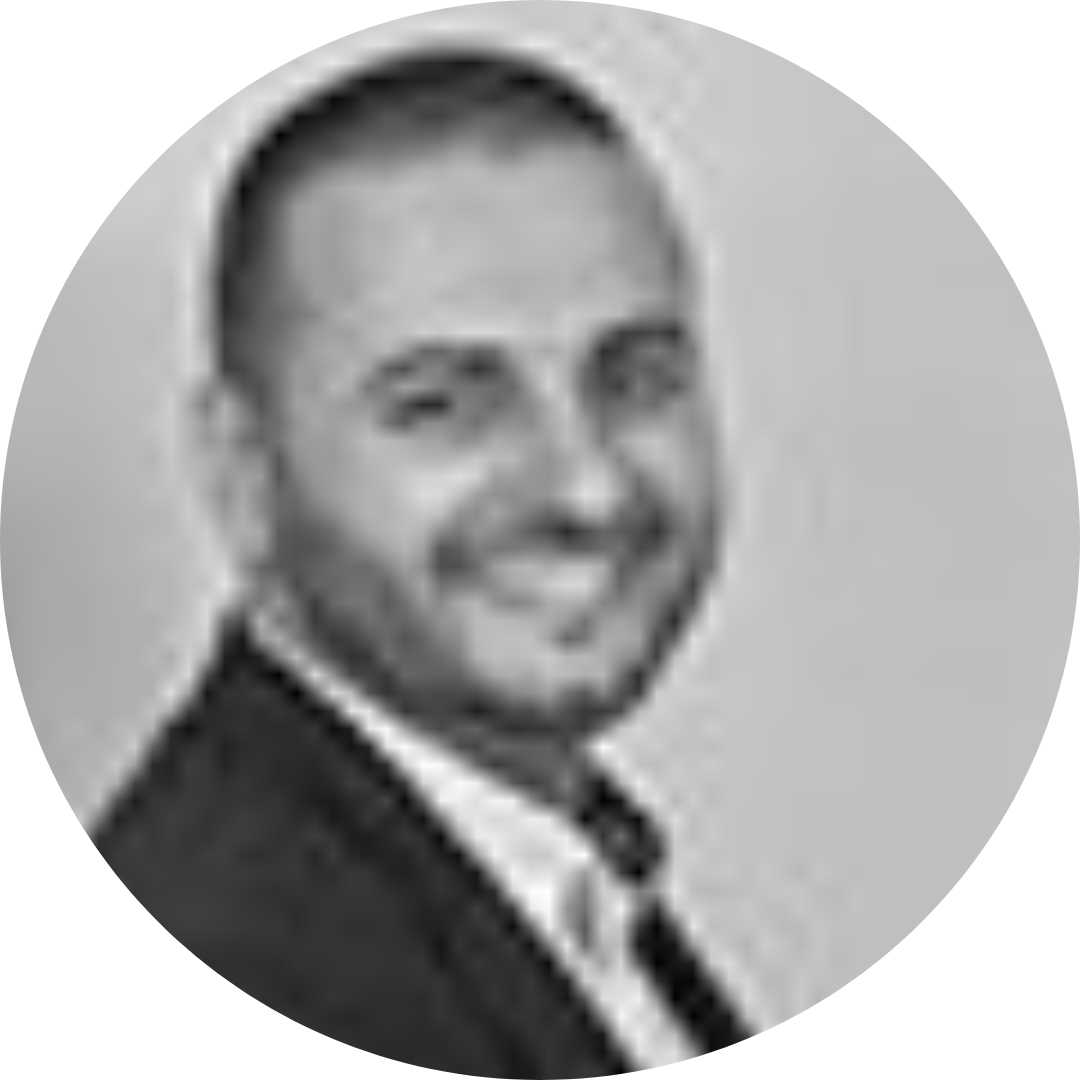 Copyright Mind Training International Ltd 2018-2022 © All rights Reserved.