ELEVATE YOUR ENTERPRISE WITH OUR
Digital & Change Solutions
We design and develop the successful transformation of small, medium and large enterprise customers through tailor-made digitalization, change-management, training, and coaching projects.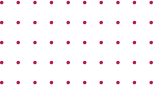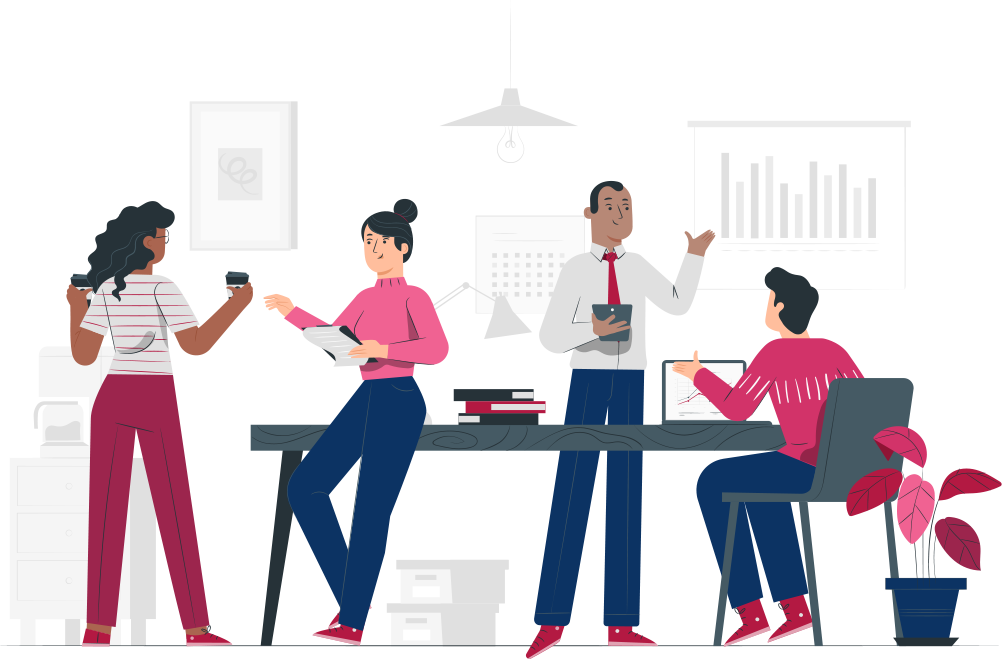 Respect for the Company PAST (Culture, Tradition), Awareness of the PRESENT (Reality, Assessment), Confidence in the Company FUTURE (Vision, Mission, Goals)
After assessing the past and the present situation through data-driven analysis we guide our clients to planning the future to have clarity of their key objectives and maximize their performance capabilities during our collaboration.

Design, planning and implementation of a successful development and related IT strategy, reducing redundancy and complexity, associated with information fragmentation and business risks; development of an IT governance and strategy to guide the evolution of architectures, to maximize the benefits in an appropriate cost-efficiency ratio.


Rollout of all Solutions to achieve the desired outcome and goal(s) in the fastest way possible, whilst aiming in the longevity and premium quality functionality of the high-end magnitude skills acquired by the tailor-made, Training Program for each client.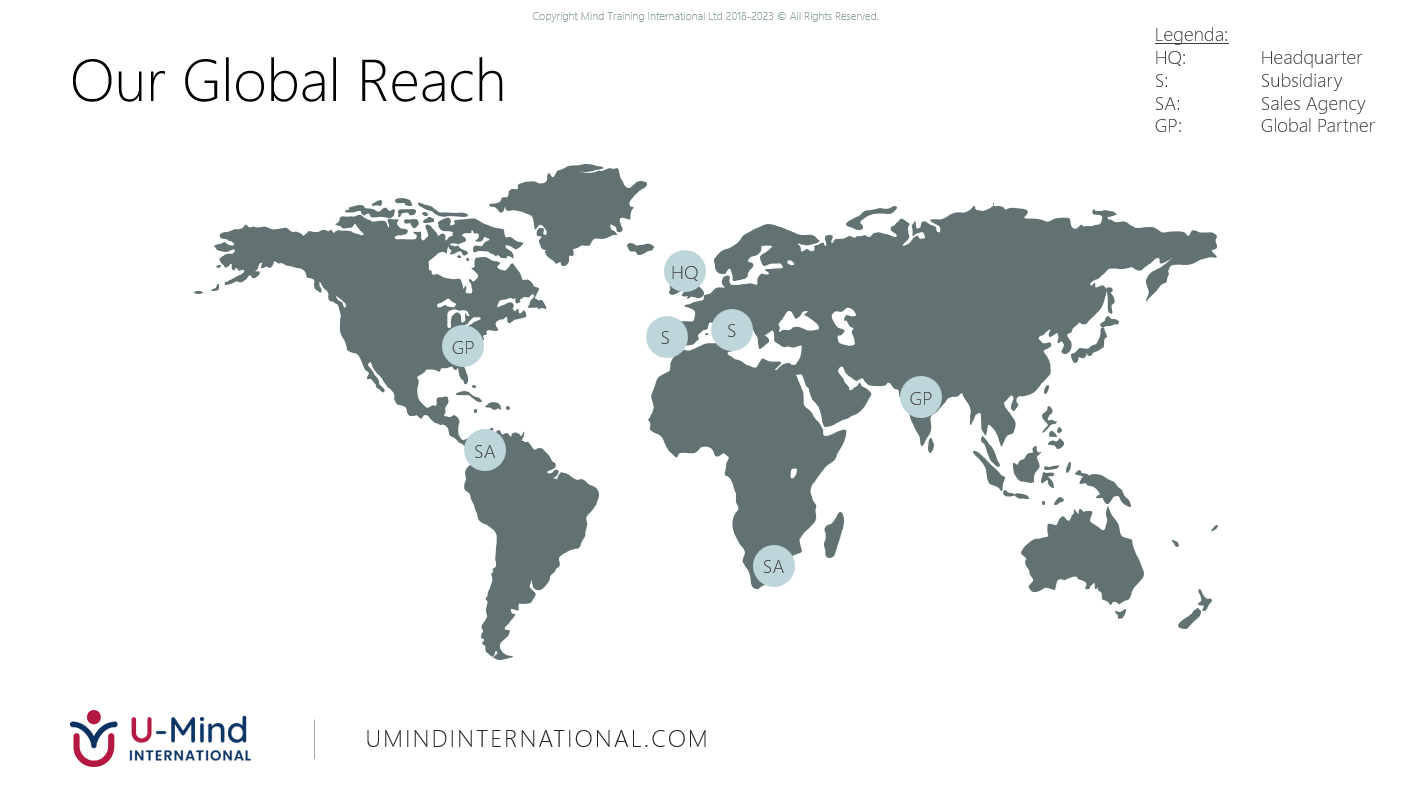 Take a look at all corporate and project-related updates in our dedicated Newsroom & Blog.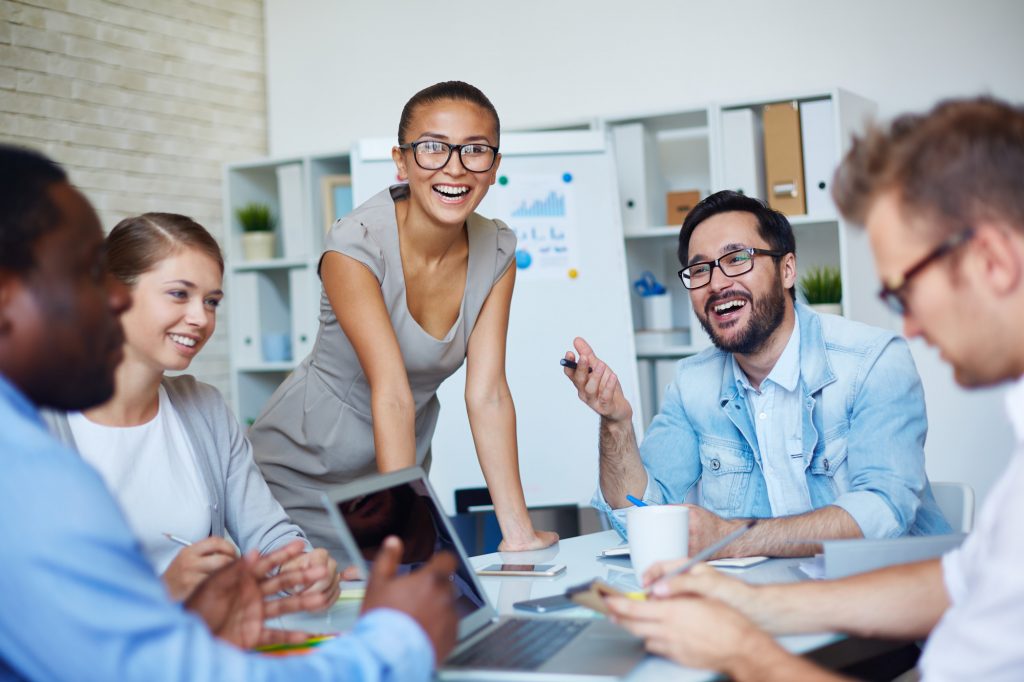 Business savvy, analytical skills, experience, and vision are all traits often associated with the best executives and organizational leaders. However, …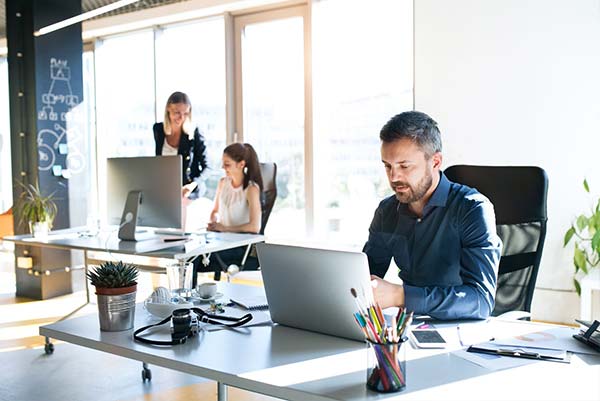 In recent years, many companies have achieved great results by reorganizing their processes and their businesses, making them modern and …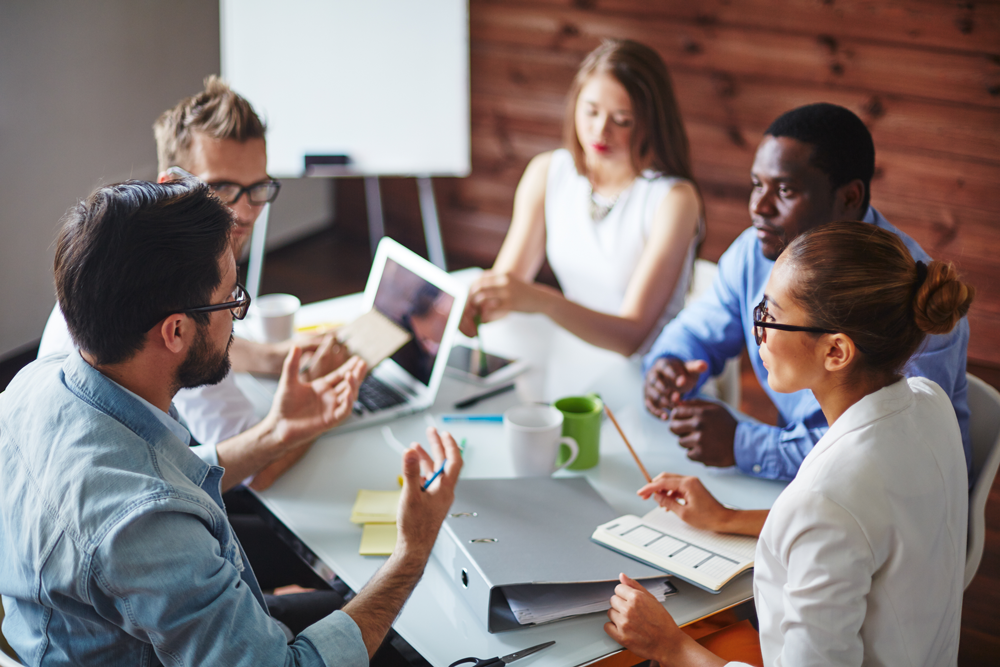 Have you ever tried to change something in your life, but it did not last? Maybe you've tried to change …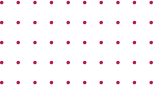 Copyright Mind Training International Ltd 2018-2023 © All rights Reserved.