IT Enterprise Architecture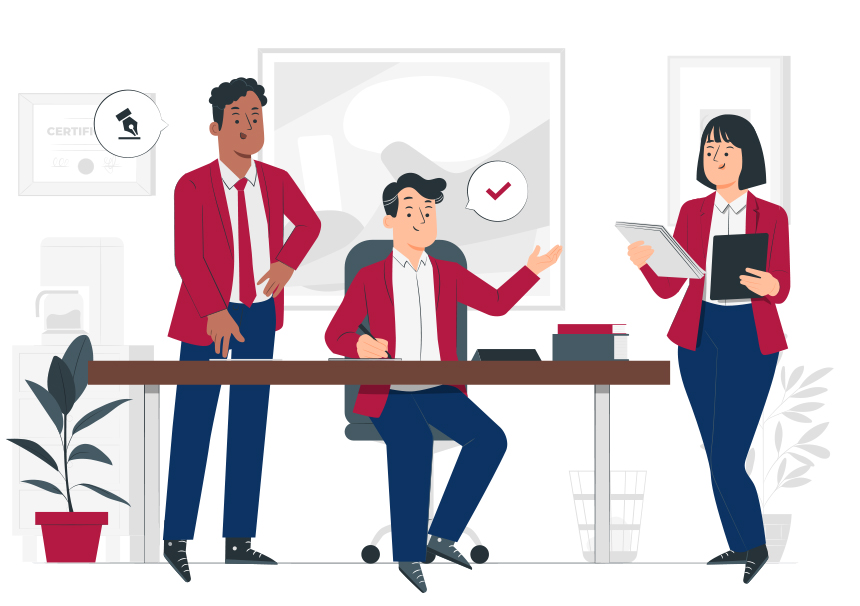 Enterprise Architecture: what is it?
Enterprise Architecture (EA) is the analysis of the overall structure of an organization, which describes its components, namely:
It is the basis of modern digitization methods.
Enterprise Architecture structure
Business Architecture: starting from the strengths of the company, it tries to outline new processes and structures that are more in line with the objectives and with the search for innovation.
Information Architecture: aims to improve the quantity and quality of information available to the organization.
Technology Architecture: describes the infrastructure and includes all infrastructure services, technological components (such as servers, networks, middleware and tools to support users).
Applications Architecture: describes the applications used in the company, their relationships and interactions with business processes and users.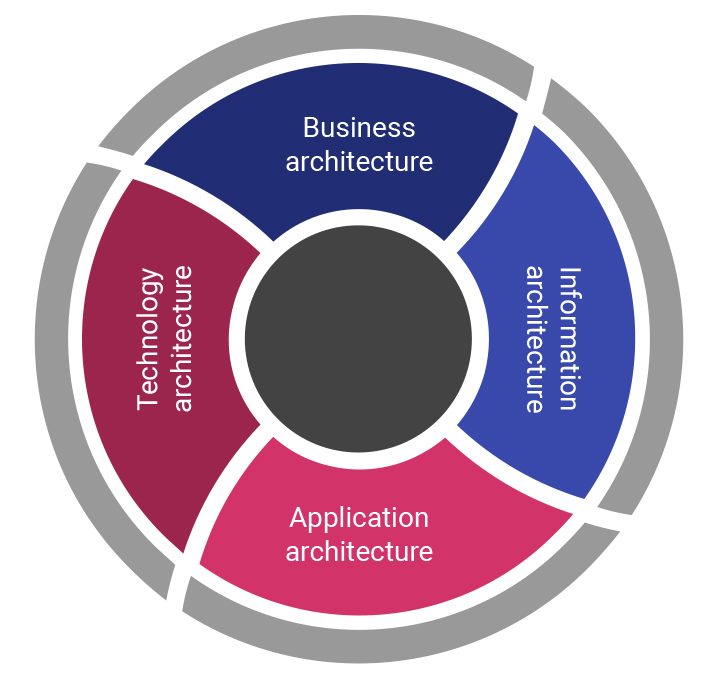 Enterprise Architecture is the strategic element for managing the complexity of corporate architectures and their continuous transformation.

Enterprise Architecture : SWOT
Intelligent automation Data centrality, advanced analysis
Change management (people) Technical debt (current)
Sustainable Development Well-being of the company and employees
"Disruption" (technical and economic) Create a strong technological dependence
a path to be structured, step-by-step

We develop tailor-made solutions according to the specific characteristics of each client.
Copyright Mind Training International Ltd 2018-2022 © All rights Reserved.