Energy Consumption Monitoring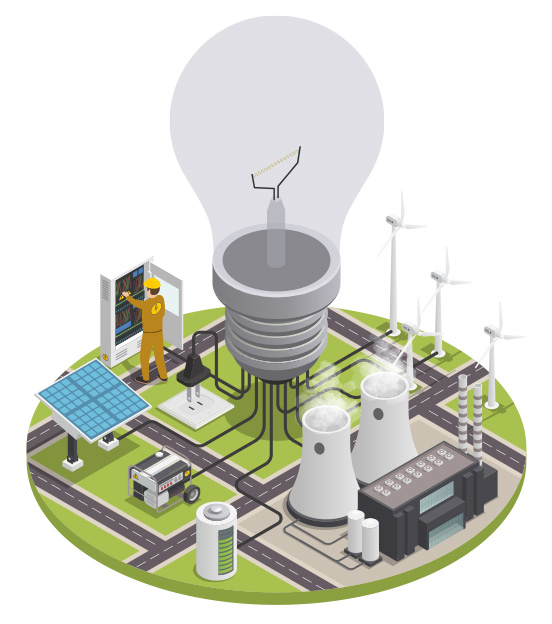 Turning energy consumption into opportunities
Bringing monitoring systems to the benefit of energy efficiency
Energy contributes significantly to your company's operating costs. Thanks to data collection and an approach based on the monitoring of business processes, U-Mind International can improve the efficiency and operational performance of customers, helping them to achieve their energy saving goals.
Obtain practical and immediate information thanks to advanced hardware and software solutions to optimize activities, identify opportunities for improving energy consumption, minimize downtime and reduce polluting emissions.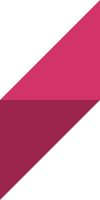 A wide range of products
for monitoring and energy efficiency
Our range of hardware solutions synthesizes experience in the design and implementation of tools for the monitoring and energy efficiency market. Dataloggers, network analysers, modems, LoRa modules, meter remote reading gateways and tools for the acquisition of energy data have the task of receiving valuable information from the field for the energy management of plants and individual energy-intensive loads.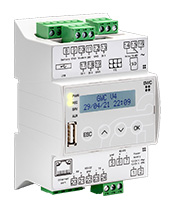 The GWC (Generic Web Controller)
It is a monitoring unit suitable for all applications where it is necessary to collect and manage a large number of quantities and measuring points. It has a rich set of communication ports and send/receive signals, an input for battery power, an RJ45 connector and a USB port to ensure cable or modem connectivity. Alphanumeric display and local keyboard allow you to easily perform the first configuration operations.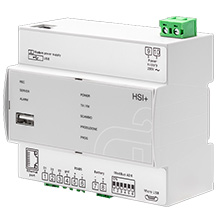 HSI+ is able to acquire data from low-voltage electronic meters (BT) produced and tele-managed by e-distribution (ENEL) and make them accessible via Modbus TCP/IP protocol, or via FTP. It communicates with the Smart Meter according to ENEL's Remote Management protocol without compromising its correct functioning (both with three-phase single-phase meters). It is equipped with a user interface, an APP and various connectivity options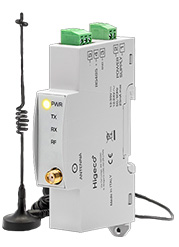 It is a wireless repeater in LoRa (long Range) technology built to be used indoors. Thanks to the small footprint of only 1 DIN module, it is suitable to be used in existing electrical panels. This device dynamically supports the Modbus RTU protocol thanks to the RS485 communication port. The device is also transparent and can also be used with other communication protocols. The scope of communication depends on the environment in which it is installed, typical values are of the order of kilometers and beyond.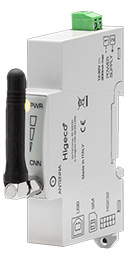 This is a solution for m2m applications over cellular network. A compact and easy-to-use industrial modem based on the ME910C1 module, which allows connection in GSM and LTE (M1e NB1) and communicates with USB 2.0 and RS232 interfaces. Thanks to its small size, low consumption, and ease of installation, it is the perfect solution in those cases where the transfer of data from the monitoring system to the cloud does not allow the use of the customer's ethernet network

An unrivaled X-Spector energy
monitoring Platform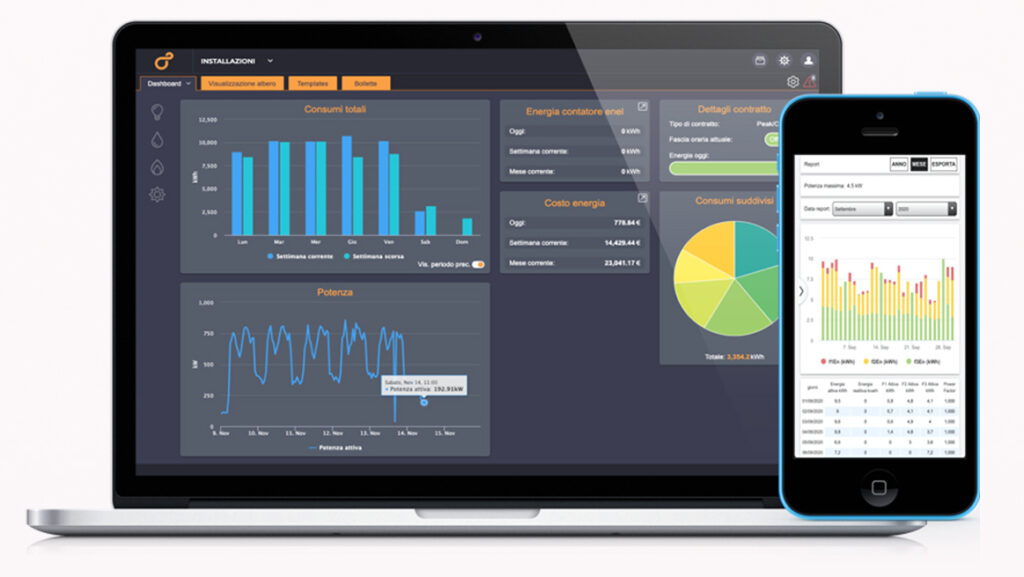 X-Spector is U-Mind International's flexible and reliable cloud Energy Management platform created to ensure maximum performance through real-time control and monitoring of data from different field devices. Its open and flexible architecture allows the use in many sectors from the industrial monitoring of energy, gas, compressed air and water carriers to the support for the preparation of the energy diagnosis and the obtaining of the EEC (Energy Efficiency Certificates)
Thanks to our Energy Management solution
X-Spector it is possible to monitor and aggregate energy consumption and factory production data by returning synoptics, tables, and files in XLS / CSV for the immediate detection of consumption and inefficiencies. It is the ideal platform for performance control thanks to a native and powerful KPI (Key performance indicator) engine

An energy audit, or energy audit, should be considered as the first and fundamental step of any efficiency initiative. With the energy audit service, U-Mind International implements a systematic procedure on the customer aimed at obtaining an adequate knowledge of the energy consumption profile of its activity or industrial plant in order to identify and quantify the opportunities for savings in terms of costs and benefits.
Energy Efficiency Certificates (EEC) also called white certificates are one of the incentive tools for energy efficiency on the national territory. Entered into force in 2005, white certificates are negotiable securities that certify the achievement of savings in energy end-uses through interventions and projects to increase energy efficiency. One certificate is equivalent to saving one Ton of Oil Equivalent (TOE).
The implementation of the ISO 50001 quality system allows companies that adopt it, with a systematic approach, the continuous improvement of their energy performance including in this the efficiency as well as the consumption and use of energy.
Thanks to our cloud solutions it is possible to monitor, via the web from anywhere in the world, the status of the machines and / or interconnected measuring points and receive immediate alarm messages via email in case of failure, abnormal consumption, or lack of production so as to intervene immediately preventing further damage and minimizing production downtime. This configuration allows you to benefit from the tax advantages provided by the Industry 4.0 plan, since it is an "intelligent solution for the management, efficient use and monitoring of energy consumption"
We start from a precise analysis of the energy needs of our customer and from an accurate technical inspection to determine the best monitoring plan and the necessary instrumentation: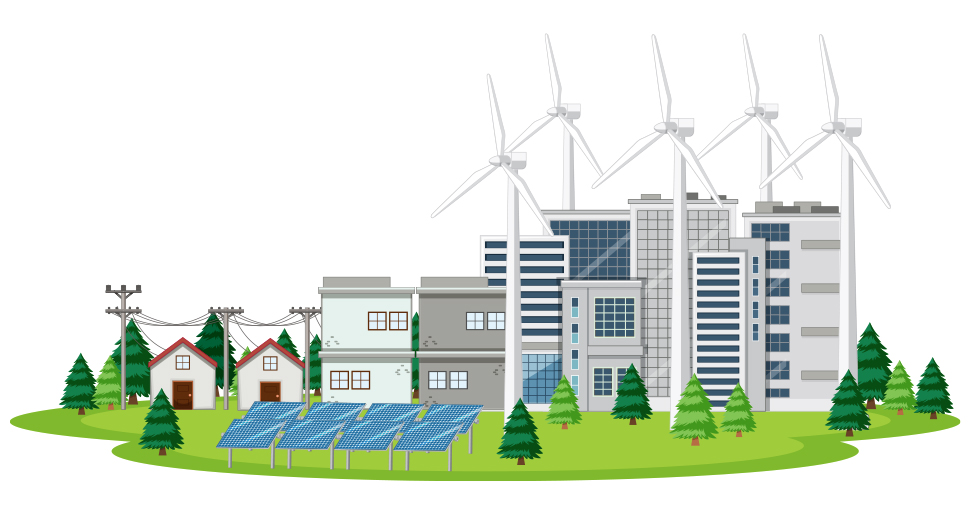 We follow the needs of our customers by always being at their side. Because a U-Mind International solution does not end at the time of purchase but continues, changes and evolves adapting to the future needs of the customer. A highly qualified team is always at your completeb disposal to reliably provide the right answers and the most suitable solutions at all times.
A service active 24 hours a day to assist customers and partners through the ticket platform
the collection of energy data is controlled and validated by our EGE (Energy Management Experts)
A team of technicians and collaborators ready to intervene promptly to manage unforeseen events and urgencies
We develop tailor-made solutions according to the specific characteristics of each client.
Copyright Mind Training International Ltd 2018-2022 © All rights Reserved.